Depois de uma semana preenchida pelas obrigações da faculdade, ontem reservei o dia para descansar e acabei por ver três filmes:
Fantastic Mr. Fox (2009), Wes Anderson
"I am not different, am I?"
"We all are. Him especially. But there's something kinda fantastic about that, isn't there?"
Away We Go (2009), Sam Mendes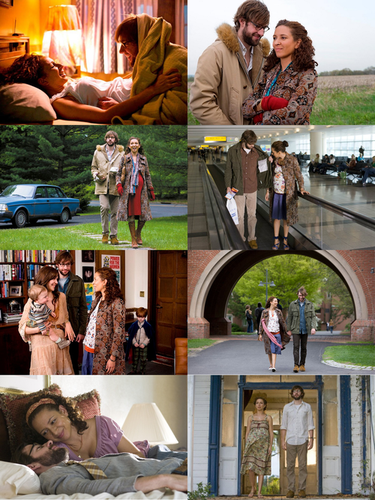 "I think we might be fuck-ups."
"We're not fuck-ups."
The Perks Of Being a Wallflower (2012), Stephen Chebosky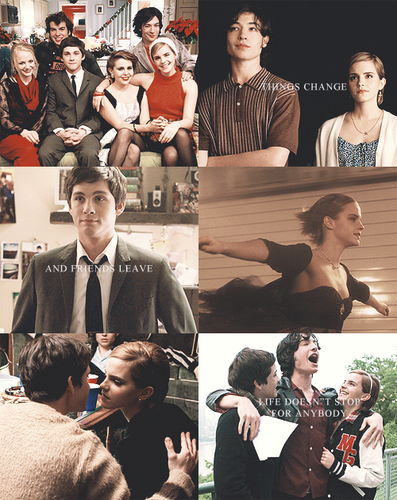 And there are people who forget what it's like to be 16 when they turn 17. I know these will all be stories someday. And our pictures will become old photographs. We'll all become somebody's mom or dad. But right now these moments are not stories. This is happening, I am here and I am looking at her. And she is so beautiful. I can see it. This one moment when you know you're not a sad story. You are alive, and you stand up and see the lights on the buildings and everything that makes you wonder. And you're listening to that song and that drive with the people you love most in this world. And in this moment I swear, we are infinite.

Os três incrivelmente bons à sua maneira e bastante recomendados. Estou a tentar chegar ao meu objectivo de ver 150 filmes no ano de 2012, e ainda me faltam uns 60 mas não desisiti. Se alguém tiver sugestões pode deixá-las nos comentários, serão tidas em consideração!